Welcome to Shofar Century City
Sunday is a day for God's children to join together for worship, fellowship, and hearing God's Word. At Shofar Century City we have cultivated a unique platform for this, and invite you to join our close-knit, multi-cultural community. The majority of our congregation is made up out of young families from all walks of life. We have a thriving children's church with many little hands and feet ready to welcome any friends who is keen to join!
At the heart of our vision as a church is Romans 8:29.  We want to grow together to become more like Jesus.
Romans 8:29: "… to be conformed to the image of His Son, in order that He might be the firstborn among many brothers."
Due to the current national lockdown restrictions, we will not be gathering as a church for our regular Sunday services and weekly Small Group meetings. However, all of our Sunday sermons will still be recorded and can be accessed on our Youtube channel. Small Groups are still active online. Please contact us to visit a Small Group online.
You can reach us on 0724556737 or centurycity@shofaronline.org
Daniel & Willa van Schalkwyk
---
072 455 6737 centurycity@shofaronline.org
announcements
SERVICES
Church Office Address
Curro Private School, Socrates Way, Century City
GIVE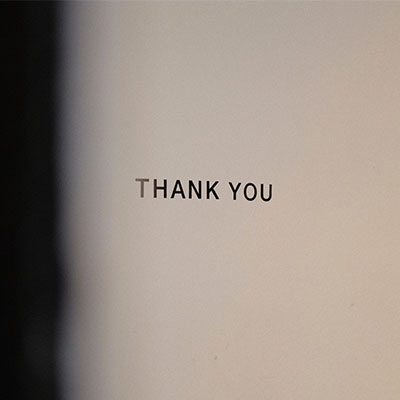 Giving tithes and offerings is one of the ways we worship God: a thankful response to His faithfulness. If you would like to partner with us financially, please click on the links below.
Main Account
account name: shofar century city
bank: nedbank
branch code: 198765
account no.: 1057442496
type: current account
Shofar Body Serve
Account name: Shofar Body Serve
Bank: Nedbank
Branch code: 198765
Account no: 1142425657
Type: current account