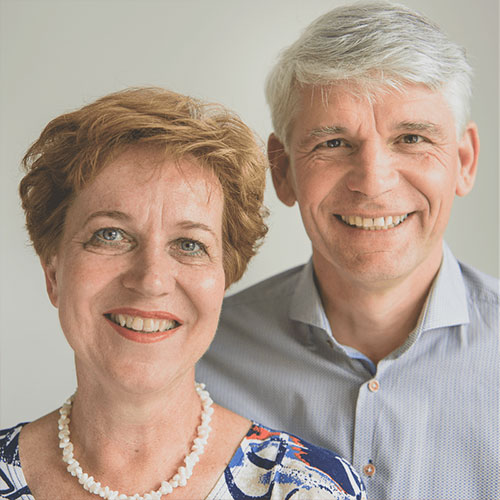 Welcome to Shofar Utrecht
Hi there!
Our services are held each Sunday at Bollenhofsestraat 138a, Utrecht where we come together for practical Bible teaching and heart-warming fellowship. During the week we meet as a fellowship group in houses in and around Utrecht. If you are interested in visiting the fellowship group give Derk Jan a call at +31 (0) 6308 99847. For more info on the church please contact us on utrecht@shofaronline.org or give us a call on +31 (0) 30 763 2094.
We look forward to hearing from you!
Derk Jan & Renee van der Veen
---
+31 (0) 30 763 2094 utrecht@shofaronline.nl