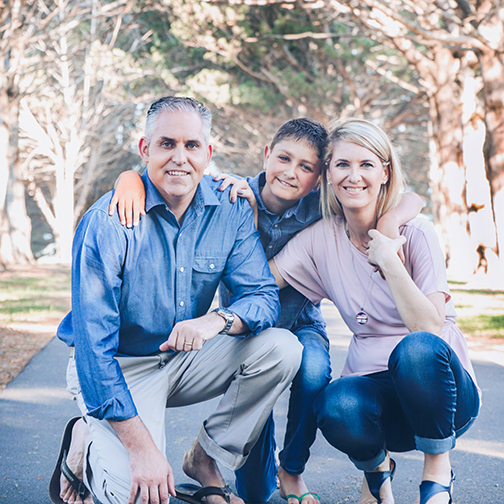 Welcome to Shofar East London
Enter our doors and step into a vibrant community of everyday people. A place where authentic relationships are formed and nurtured. A place where hearts are anchored in the fullness of Christ and bodies are mobilised for others to receive it.
This is home. This is family. This is Shofar East London.
We're back to normal Sunday services, except for the limitation on the number of attendees in the church building. We will have live worship, live preaching and Kids Church (Ages 3-12) for both services at 08:30 and 10:30.
Registering is essential. Book your spot for Sunday by clicking here. Only those sitting in the service need to register. The kids going to kids church don't need to register.
Dresscode: Casual. Come as you are.
____________________________________
Experience God at home by joining our service live streaming (worship and message) on Sundays 10:30 to Shofar East London's Facebook page. Click here to access the live stream.
_____________________________________
For online links to all things relevant to Shofar East London, click here.
Much love,
André & Sonika Kruger
---
043 735 0978 eastlondon@shofaronline.org
announcements
GIVE
Giving tithes and offerings is one of the ways we worship God: a thankful response to His faithfulness. If you would like to partner with us financially, please click on the links below.
Main Account
*tithes, offerings and general church activities
account name: shofar east london
bank: nedbank
branch code: 198765
account no.: 1060213230
type: cheque