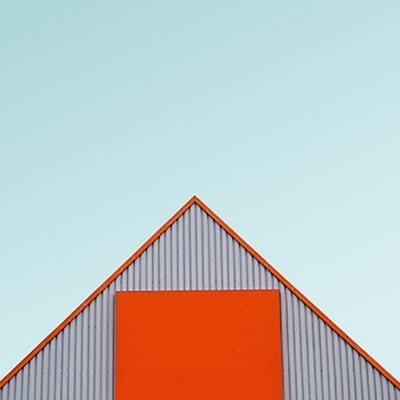 Welcome to Shofar Port Elizabeth
We are a dynamic family of believers settled in the beautiful coastal city of Gqeberha. Our services are marked by vibrant praise & worship, practical Bible teaching and heart-warming fellowship. Life Groups, which meet all across town during the week, are the heartbeat of our ministry and provide a safe environment where each member can actively engage with, and grow in, their faith within the context of authentic relationships. Whether you're new to the Christian faith or looking for a healthy church family, we'd love to have you over!
This is home. This is family. This is Shofar Port-Elizabeth!
We meet on Sundays at 09:00 for church services at the Five Ways Shopping Centre (1st floor), Mill Park, 62 Cape Road. If you'd like more info or would like to join us for a church service, give us a call on 084 551 6331 or email us on pe@shofaronline.org.
We'd love to meet you!
The Shofar Port Elizabeth Team
---
084 551 6331 pe@shofaronline.org
announcements
SERVICES
Church Office Address
five ways shopping centre (1st floor), mill park, 62 cape road
GIVE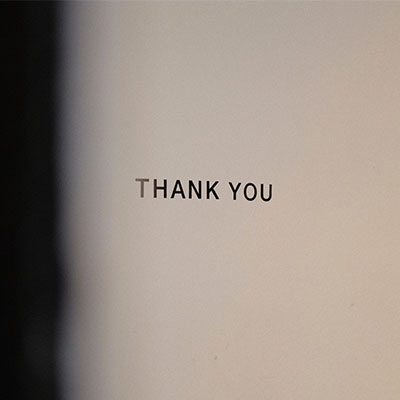 Giving tithes and offerings is one of the ways we worship God: a thankful response to His faithfulness. If you would like to partner with us financially, please click on the links below.
Main Account
account name: shofar port elizabeth
bank: nedbank
branch code: 198765
account no.: 1058258532
type: cheque