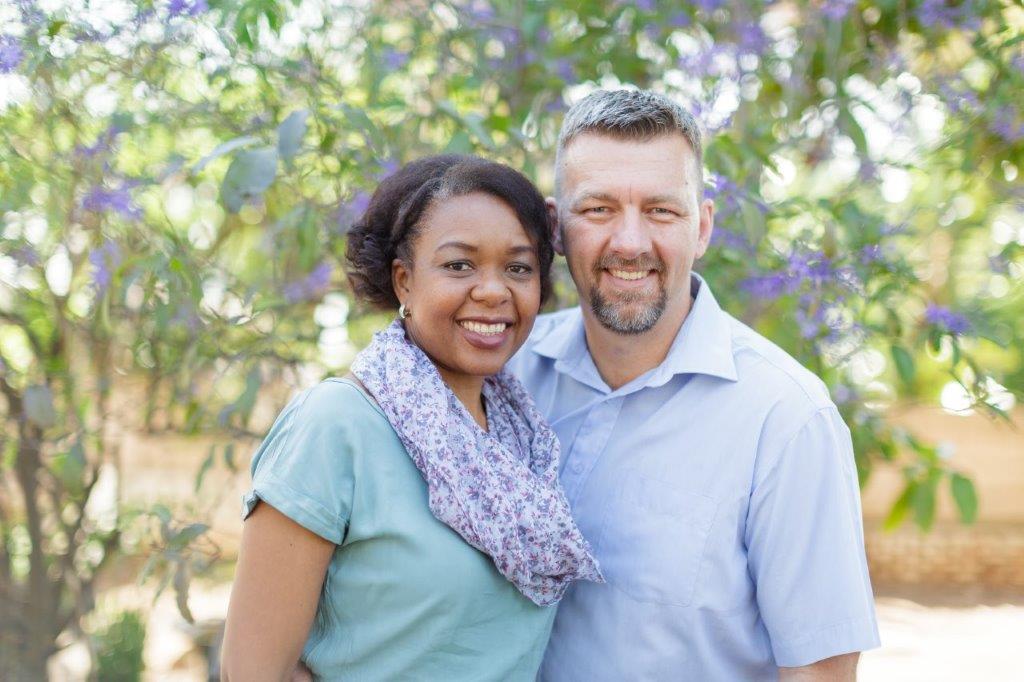 Welcome to Shofar Randburg
Hi there! We're a family of families, a community of disciples, who seek to follow Jesus in Joburg, the city of grace. From early days in a member's home in 2006, we've grown into a multi-cultural and multi-generational congregation. We aim to live the Gospel, love people and obey the Holy Spirit in everything we do. Together with Handre & Meson Verreynne, we lead the Johannesburg churches, both Randburg and Sandton.
We are excited to meet together, following all screening protocols. We hope you can join us with your mask this Sunday. For those unable to meet with us live, the service is streamed at 9:30 on a Sunday from Roosevelt High School on our Youtube channel. To keep informed with links, registrations or other information, click on our Linktree profile.
Feel free to contact us any time, we would love to meet you!
Love,
Hennie & Rochelle
---
011 482 2033 randburg@shofaronline.org

SERVICES
Church Office Address
148 Oak Avenue, Ferndale, Randburg
GIVE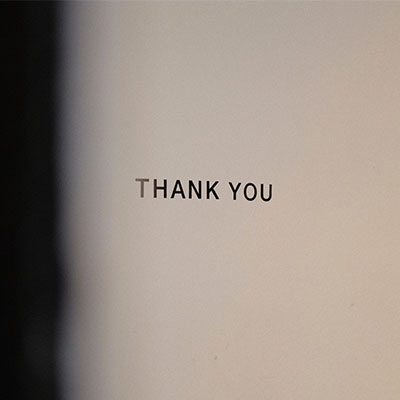 Giving tithes and offerings is one of the ways we worship God: a thankful response to His faithfulness. If you would like to partner with us financially, please click on the links below.
Main Account
account name: shofar johannesburg
bank: nedbank
branch code: 106012
account no.: 1060205475
type: cheque
You can give your tithes and offerings with a simple click using the SnapScan App on your smartphone.
Download the App here, then use it to scan this QR Code, and select the amount you wish to donate.
why use snapscan?
SAFE Card details are always encrypted for your safety.
EASY Link your card and you are ready to start paying simply by scanning a code.
FREE SnapScan is free to use with no additional charges. It's just like swiping your card, only faster, safer and more convenient.
Bodyserve Account
account name: shofar johannesburg bodyserve
bank: nedbank
branch code: 106012
account no.: 1060205483
type: cheque
Missions Account
account name: shofar johannesburg missions
bank: nedbank
branch code: 106012
account no.: 1178 929 779
type: cheque
Snapscan