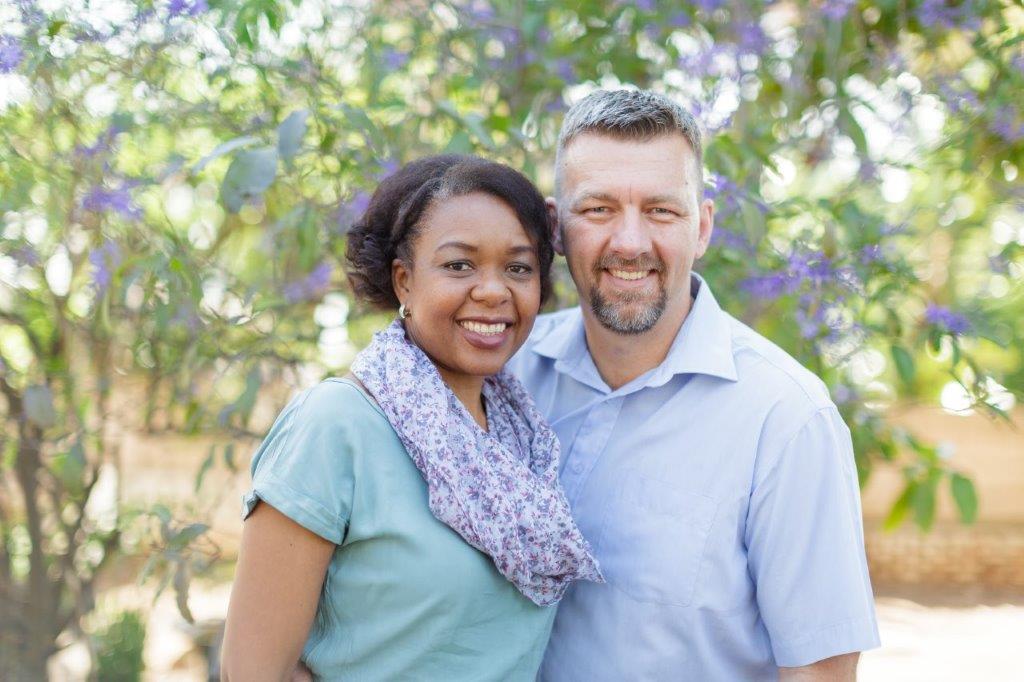 Welcome to Shofar Sandton
Together with Handre & Meson Verreynne, we have the privilege of leading the Sandton congregation. Sandton is a first fruit, planted from our Randburg congregation in 2017. We believe God has called us to be a place of Refuge in Johannesburg, the City of Grace. To grow as a community in knowing Christ more. We aim to live the gospel, love the people and obey the Spirit.
We are excited to be able to meet in-person, following all screening protocols, at Hope Ridge church, 61 Wessel road, Rivonia. We hope to see you with your mask this Sunday at 17:00.
For those unable to meet with us live, our morning service in Randburg is streamed at 9:30 on a Sunday from Roosevelt High School on our Youtube channel. Do join us for this. To keep informed with links, registrations or other information, click on our Linktree profile.
You are welcome to contact us at the office, we would love to meet you!
Love
Hennie & Rochelle Swart
---
011 482 2033 mailto:sandton@shofaronline.org

SERVICES
Church Office Address
148 Oak Avenue, Ferndale, Randburg
GIVE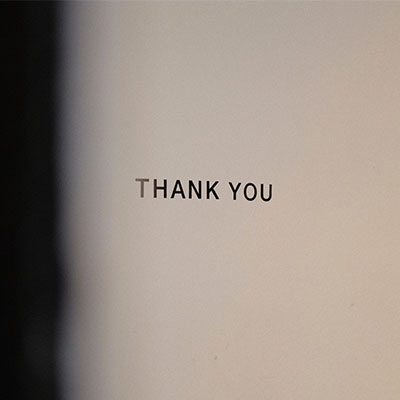 Giving tithes and offerings is one of the ways we worship God: a thankful response to His faithfulness. If you would like to partner with us financially, please click on the links below.
Main Account
account name: shofar johannesburg
bank: nedbank
branch code: 106012
account no.: 1060205475
type: cheque
Bodyserve Account
account name: shofar johannesburg
bank: nedbank
branch code: 106012
account no.: 1060205483
Missions Account
account name: shofar johannesburg missions
bank: nedbank
branch code: 106012
account no.: 1178 929 779
type: cheque
Snapscan