Welcome to Shofar Somerset West
Hello there! We pastor this church family of about 250 in Somerset West with Jaco and Leigh Janse van Rensburg. Just like a regular family, we aren't perfect but know that we serve a perfect God who loves His children and wants our community to experience the joy of being in a family that's fueled by the love of Christ.
We are in the process of acquiring new property (read more here) for offices and gatherings. Currently, with South Africa moving back to Lockdown Level 4, we are not allowed to have any gatherings. As soon as we are allowed again we will continue with services at the Rhapsody Dance hall in Strand main road. All services are recorded and uploaded to our Shofar Somerset-West youtube page. Please keep an eye on our Facebook page where we post regular updates with regards to our services. Small groups meet during the week. Give us a call on 021 851 9722 or email helderberg@shofaronline.org if you'd like more info or would like to join one of our groups. Pastoral visits can also be arranged. Blessings!
Heinrich & Nikki Titus
---
021 851 9722 helderberg@shofaronline.org
announcements
GIVE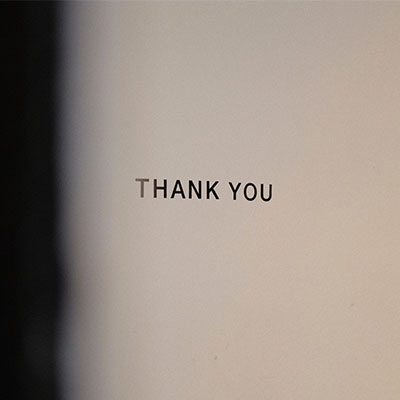 Giving tithes and offerings is one of the ways we worship God: a thankful response to His faithfulness. If you would like to partner with us financially, please click on the links below.
Main Account
Account name: Shofar Somerset West
Bank: Nedbank
Branch: Stellenbosch
Branch code: 198765
Account nr.: 1186110651
Type: cheque
Bodyserve account
Acc Name: Shofar Somerset West Bodyserve
Bank: Nedbank
Branch: Stellenbosch
Branch Code: 198765
Account Number: 1115402501
Type: Cheque (Current)
Building Fund (Our Promised Land)
Shofar Somerset West Events
Nedbank
Cheque Account
111 526 0308
(Sort Code 198 765)
Reference: PROMISED LAND