Welcome to Shofar Stellenbosch
"18 Then Jesus came to them and said, "All authority in heaven and on earth has been given to me. 19 Therefore go and make disciples of all nations, baptizing them in the name of the Father and of the Son and of the Holy Spirit, 20 and teaching them to obey everything I have commanded you. And surely I am with you always, to the very end of the age."
Matthew 28: 18-20
We are ordinary people serving an extraordinary God. Our prayer is that you would feel welcome in the house of our Father. Know that you are loved and appreciated. Church is so much more than just a Sunday service.
We're an active church family that enjoys living life together, growing in faith, learning about God and working to see His kingdom come in our families and communities. We invite you to build the kingdom with us in Stellenbosch.
Please feel free to send in any prayer requests to our WhatsApp number: 081 253 5574 (Only on Whatsapp – no calls).
Now is the time to be the Church!
Church contact details:
WhatsApp: 081 253 5574 (Only on Whatsapp)
Landline: 021 887 1414
Office Hours:  09:00-14:00 (Mon – Thursday)
Email: stellenbosch@shofaronline.org
"Let us walk by faith & not by sight"
---
021 887 1414 stellenbosch@shofaronline.org

SERVICES
English
All Sunday services are currently being streamed via FaceBook & YouTube.
Afrikaans
Ons Afrikaanse diens word regstreeks uitgesaai op Facebook en YouTube.
Friday Youth Services
Youth Services are a great place for school children to encounter Jesus and make great friends
Church Office Address
Andringa Street & Crozier Road
COMMUNITY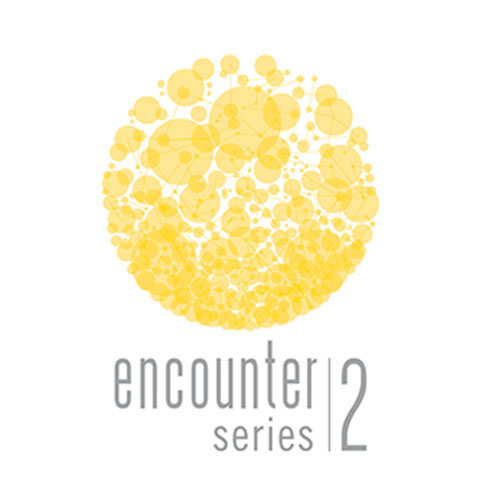 Encounter 2
Encounter 1
Serve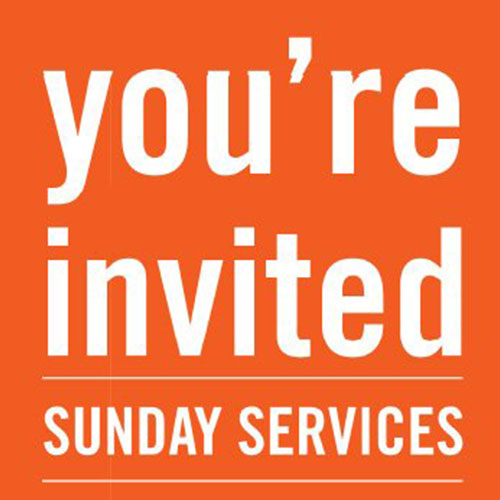 Sunday Services
Sermons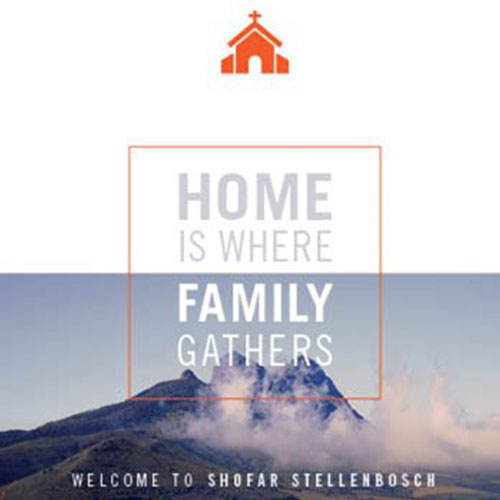 Welcome
Volunteering
Volunteering is a great way to connect and serve within our church community.
Small Groups
If you'd like to join one of our small groups you can sign up at the link below or during any of our services. Or, if you have a friend in one of our small groups, you are welcome to join them!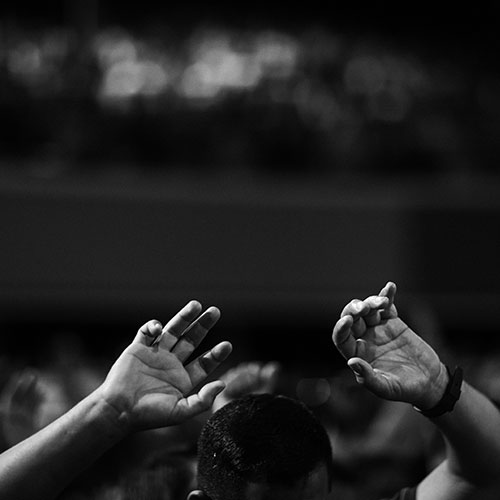 Weekly Intercession
Our weekly intercession takes place every wednesday morning from 06:00-07:00 at our Bergzicht Center.
GIVE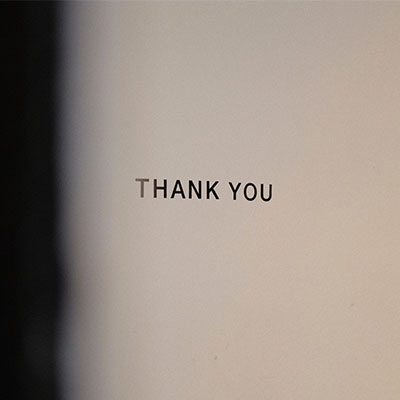 Giving tithes and offerings is one of the ways we worship God: a thankful response to His faithfulness. If you would like to partner with us financially, please click on the links below.
Main Account
Account Name: Shofar Stellenbosch
Bank: Nedbank
Branch Code: 118602
Account No: 1071258729
Type: Cheque

Download SnapScan
Bodyserve Account
Account Name: Shofar Stellenbosch Bodyserve
Bank: Nedbank
Branch Code: 118602
Account No: 1071320483
Type: Cheque
Building Fund
Account Name: Shofar Stellenbosch Building Fund
Bank: Nedbank
Branch Code: 118602
Account No: 1071315862
Missions
Account Name: Shofar Stellenbosch Missions
Bank: Nedbank
Branch Code: 118602
Account No: 1071270249
Type: Cheque