Welcome to Shofar Worcester
Shofar Worcester started in 2003 and since then it's grown into a healthy family church including everyone from students and young working people to families with children and teenagers. We're a lively, multi-cultural church. It is our hearts desire that all nations and generations encounter the transforming life giving love of Jesus Christ and that everyone discover the true nature of their God given identity and destiny. Your are welcome to become part of a church family where you know you belong. Join us on this journey of worship; finding Christ and growing to maturity in Him. We meet on Sundays at Reitzplein, behind Absa and Mcdonald's, Worcester CBD for church (including Children's Church) and during the week in small groups all around Worcester. You can reach us on 060 626 0704 or worcester@shofaronline.org.
Rick & Alida Bornman
---
060 626 0704 worcester@shofaronline.org

GIVE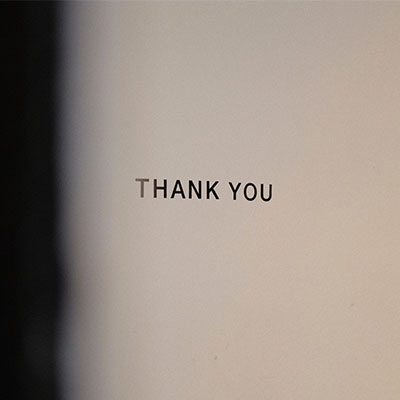 Giving tithes and offerings is one of the ways we worship God: a thankful response to His faithfulness. If you would like to partner with us financially, please click on the links below.
Main Account
account name: shofar worcester
bank: nedbank
branch code: 107110
account no.: 1071346423
type: cheque